Medical explainer video & healthcare animation
2D medical animation is a powerful tool to turn complex medical concepts, such as human anatomy and physiology, into digestible videos for everyone. Use it probably, and it can save you lots of training cost or enhance patients' satisfaction
With experience making thousands of healthcare animation minutes, F.Learning Studio is the 2D medical animation studio, that does not only make your medical animation works but also makes it works for your business.
Why animation for healthcare business?
The best means of medical communication
With an eye-catching but accurate visualization, animation makes the scientific aspect of medical explanation easier to understand. Animations are not only preferred by medical education institutes but also by the healthcare training, pharmaceutical, and telehealth companies.
Innovative solution for mental health education
Animation visually explains the complicated locations, chemical reactions, and physical processes happening inside the brain that drives human behaviors. If you are looking for clear and engaging conveying messages related to mental health education, then animation is your best friend!
Narrow the gap between the doctors & patients
Animation helps doctors effectively explain complex medical conditions and treatments to lower or no health literacy patients. Simple, stylized, yet informative, whiteboard animation does a great job of delivering complicated medical concepts with a new visual appeal.
We are proud to be your reliable partner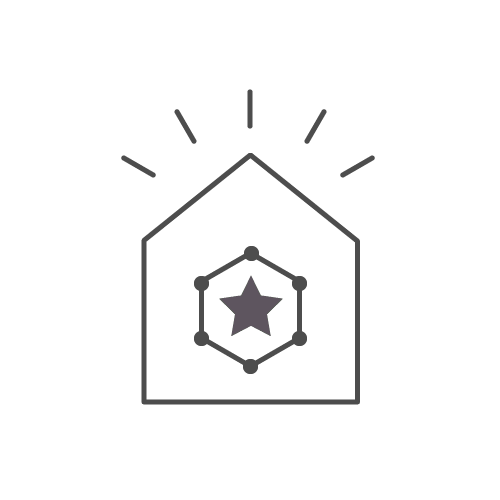 Experienced production house
50 minutes per month
is the average length of animation that we are producing for our clients now.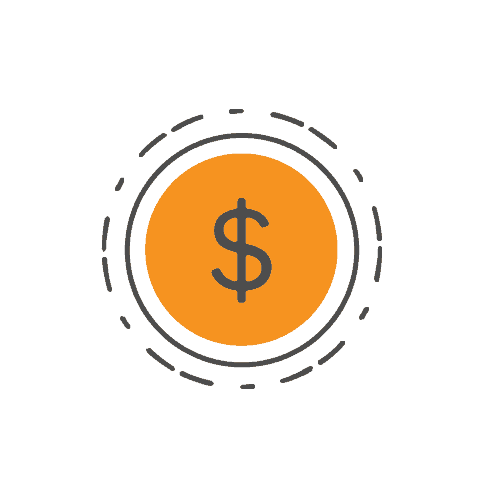 30% budget saved
is the great benefit our clients gained when choosing us rather than US-based animation companies.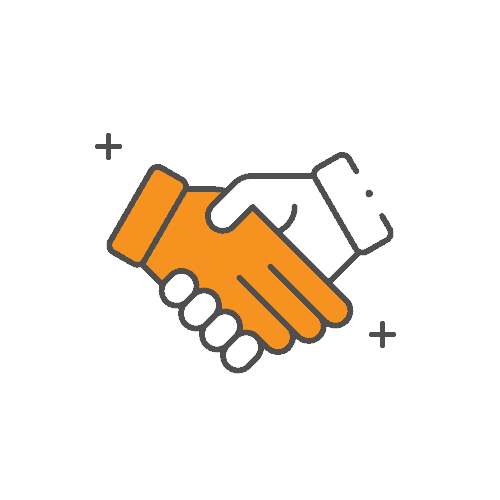 leading companies
in the medical field, such as Simple Nursing and Intelycare.
"F. Learning team has been a pleasure to work with! Our nursing students absolutely love the colorful animation, seamless transitions and engaging diagrams. We expect to reach a wider audience and grow our following of over 500,000 social media followers with the help of F learning. Being an educational company for over 7 years, it has been challenging to stay at the top of our game, but with these new engaging videos, I believe we will reach higher levels. Thank you F. Learning!"
Don't know how to start with medical animation?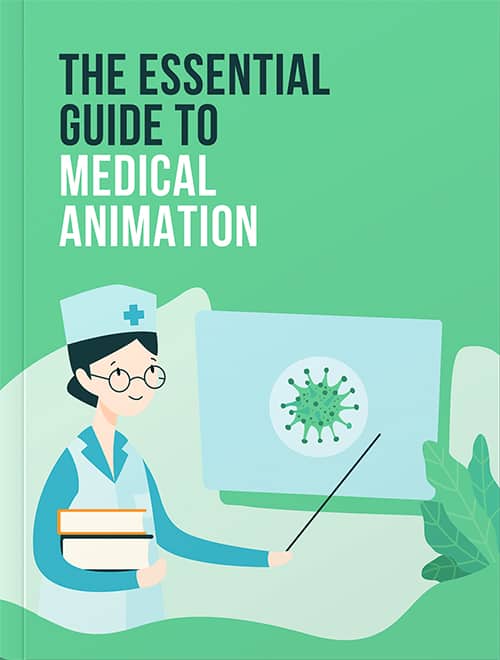 We got your back!
This eBook will guide you through the principles and techniques of applying animation in the medical setting, and also show you how to align animation methods to suit your plan.
Get your high-quality & customized animation now
Don't know where to start? Book a consultation call
Leave your contact information and we will be in touch within 24h!