Educational animation

for better results
Educational animation helps learners learn in two ways. First, it facilitates the creation of mental representations of concepts, phenomena, and processes. Also, it replaces difficult cognitive processes (ex: abstraction, imagination).
With experience making thousands of animation minutes for universities and eLearning businesses, we are your trustworthy partner providing educational animation services to help you make your lessons comprehensible for students of all ages, even on the most complex terms.
Why use animation to make learning more meaningful?
A new normal for online learning post Covid-19
Covid-19 pandemic has forced schools and universities to move online and also created a trend of applying animation in education. When a video conference is not practical enough to deliver knowledge online, people come to animation. This trend was initiated by top-tier universities like Stanford, Yale, and UNSW. By combining visual ideas and audio explanations, animation helps to break down any complex concepts into bite-sized content so everyone can easily understand.
Turn a boring to an engaging learning experience
Animations are more than just a delivery method. Its power also lies in spreading a meaningful educational message. From that, learners are inspired to learn. In other words, animation not only helps learners get higher learning outcome but also changes their attitude toward learning: no need for compulsory education, it becomes a passion for learners.
How a good educational animation looks like?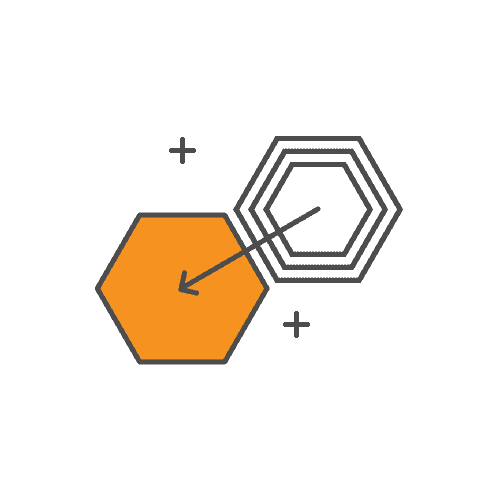 Simplify the abstract concept properly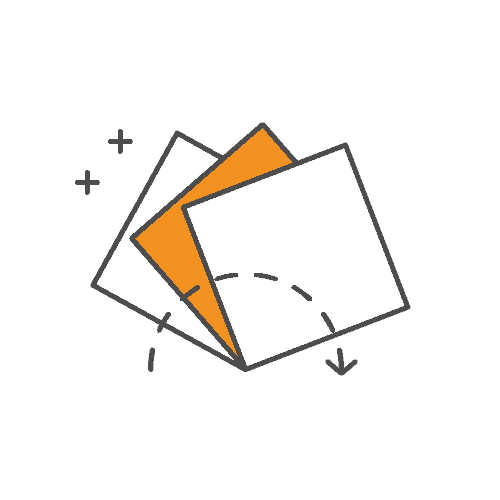 Beautifully designed with vibrant colors and smooth motions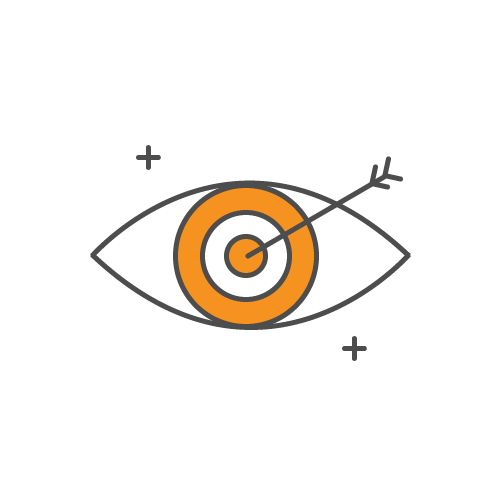 High accurate visual explanation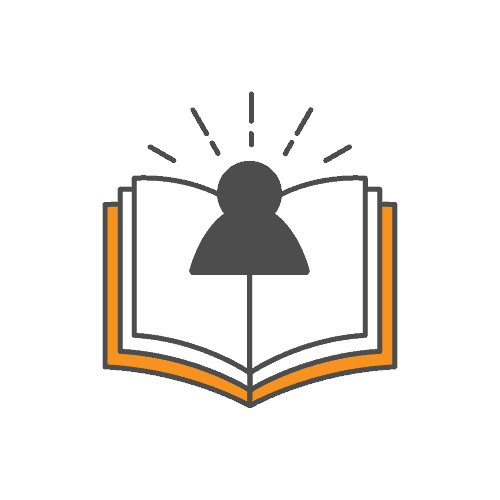 Engaging stories that are relatable to the subject
Examples of high-quality animations 
"The collaboration went well beyond the creation of a great cartoon animation. It can be difficult to explain, but Sean and his team guided us to find the essence of what we offer and helped us formulate a simple story that communicates it clearly."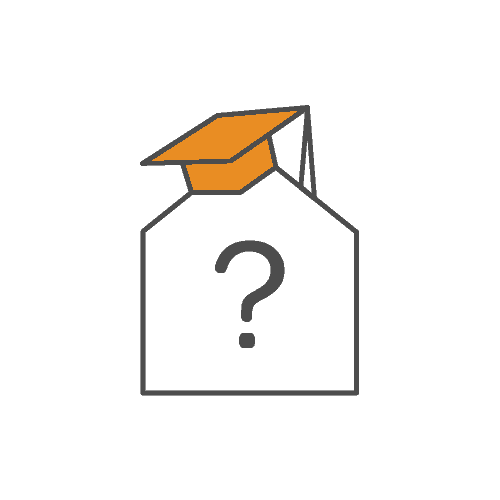 Which kind of organization should use animated educational videos?
It varies. Anyone who has the need to revolutionize learning by the power of animation can create the video. At F.Learning we've worked with:
Universities
K-12 education
Educational apps for kids
eLearning agencies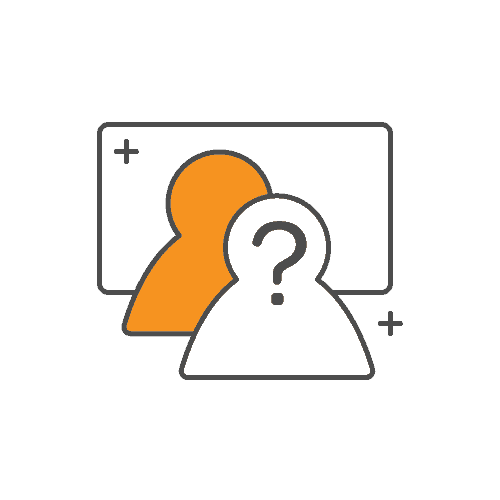 How do I know I chose the right animation partner?
Unlike animation for explainer or advertising purposes, producers are required to provide educational animation services that are less creative but more meticulous and easily assimilated. Most importantly, only those interested in your subject and understand your learning objectives could wisely transfer knowledge into animation. Look for an experienced educational-focused vendor!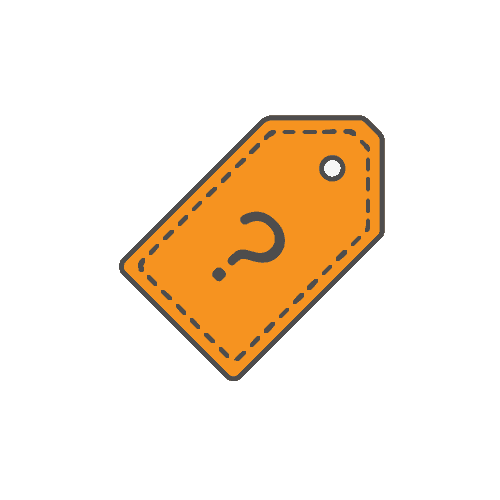 How much does an educational animation cost?
It strongly depends on the style, complexity, turnaround time and the nature ofthe project (one-off video or animation series). Typically, our pricing ranges from $500 to $2000 for 1 minute of an educational animation. Of course, producing a series would save your budget a lot thanks to the vast 'recyclables'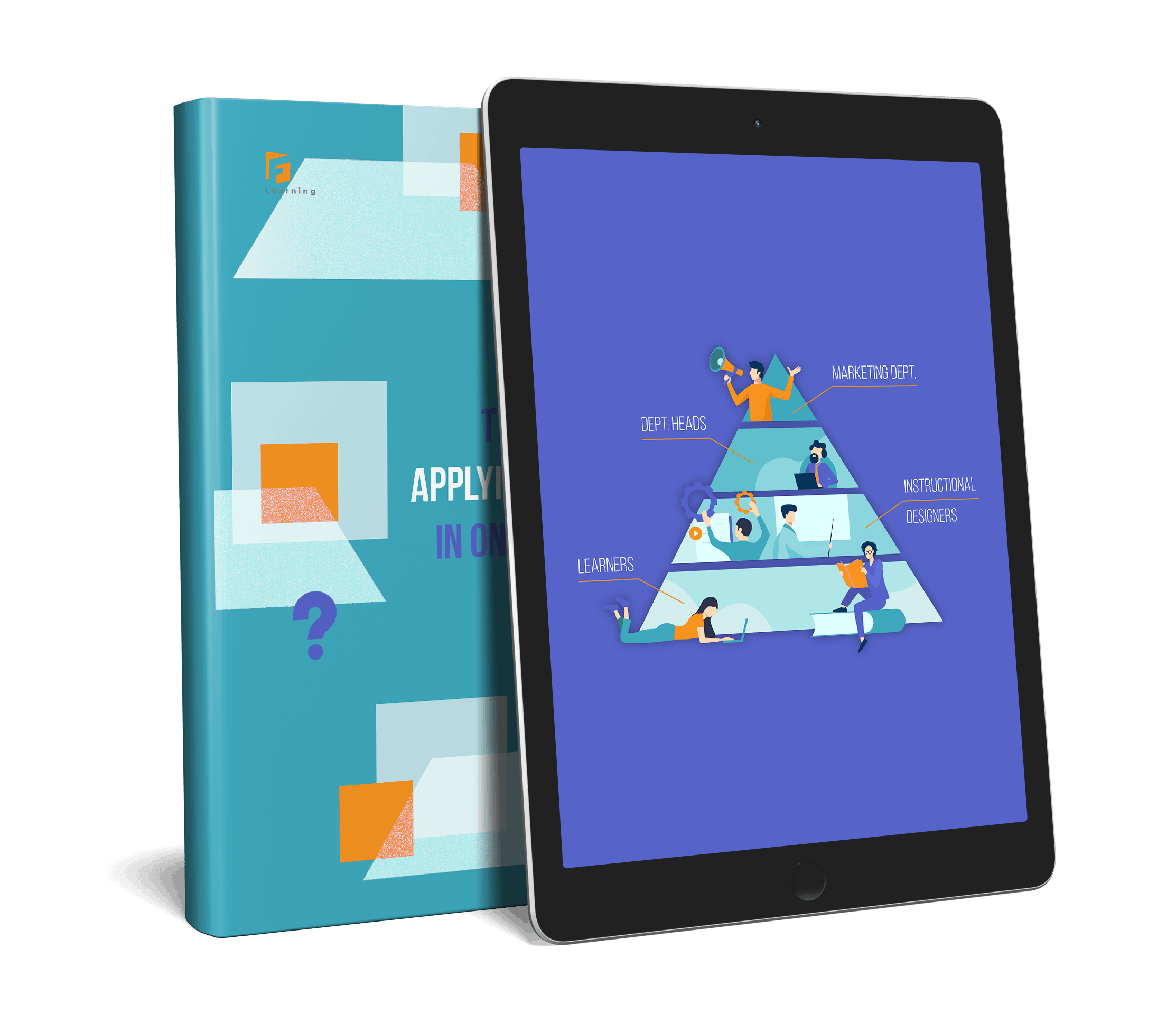 FREE EBOOK: Answer the FAQs when applying animation in online courses for Higher Education
This eBook will guide you through the animation's origin to analyze how animation benefits every component of HEIs. After that, you'll see a real case study from the University of New South Wales that has successfully moved online with animation applications.
Get your high-quality & customized animation now
Don't know where to start? Book a consultation call
Leave your contact information and we will be in touch within 24h!