F Learning Studio's Cost-Effective Training Video Production Services
Transform Corporate Training For The Future
Why Choose Animation For Training Video Production?
Clarifying Abstract Knowledge
An animated training video breaks in-depth professional knowledge down into digestible bites, giving corporate employees the exact idea of what they're learning.
Bringing In Immersive Design
Combine the aesthetic appeal of animation with impressive storytelling and voice-over to bring your dry lessons to life. Trigger multiple reactions from learners via seamless motions and vibrant color schemes.
Shortening The Learning Process
By explicitly explaining knowledge, animation cuts down on learning time, saves resources, while maintaining persistent and reliable results.
Leadership Corporate Training Courses for Integrity and Values Industries
Integrity & Values was looking for a cost-effective training video of behavioral change and leadership to alternate the conventional talking-head videos,  which grew irrelevant in current times.
Our team works closely with Integrity & Values in all stages to produce an animated training video, immersed in a funky vibe, that follows the company's learning objectives and awareness.
From the branding color scheme, character design to the storyboard, everything speaks volumes about Integrity & Values as well as their missions. The company saw substantial growth in its course completion rate as well as registrations for the program.
Animated Nurse Training Video for Intelycare Industries
Intelycare, a US-based company specializing in nurse training, approached F Learning Studio to digitize their training process.
Intelycare found budget as their biggest concern, accompanied by the question about animation's capability. They wonder how efficiently it can break down very in-depth knowledge – a trademark of the healthcare business.
We came up with an apprehensive nurse training video that simplified complicated concepts with voice-over and motions. Opting for a simple but powerful design helped cut down on the price tag of the project.
Intelycare now enjoys a much higher engagement rate in their courses, and even finds the opportunity to scale by selling their animated training videos to healthcare facilities.

Internal Insurance Training Courses for Global Employees at One QBE Industries
F Learning Studio also had the privilege to work with One QBE Insurance Group – one of the world's top 20 general insurance and reinsurance companies.
The international corporation was building towards an internal training course for 14,500 employees, spanning 37 different countries. And they stressed on the consistency of the material.
To add a familiar vibe to all of One QBE's staff, F Learning Studio adapted their original guidelines and elevated it with beautiful designs and seamless motions. We covered every key concept, illustrating them with consistent animation style.
We successfully captured One QBE's essence and presented it in visuals, design, and video tone of the course. It provides all of their 14,500 global employees with a simultaneous and efficient learning method.
Why Choose F Learning Studio's Animated Video Production Services?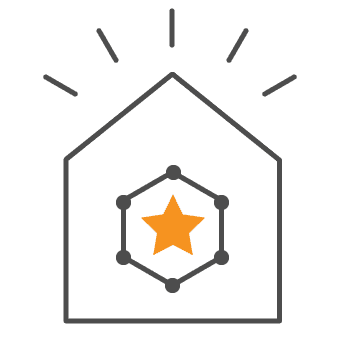 Experts in Animated Training Video Production
Years of experience in bringing abstract courses to life and helping corporations save resources.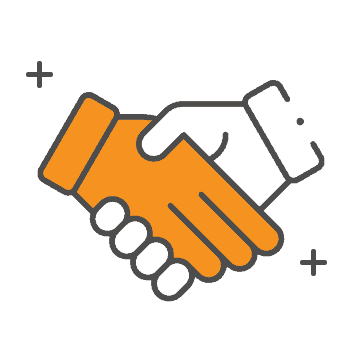 Compassionate
Deep appreciation to customer's missions and goals.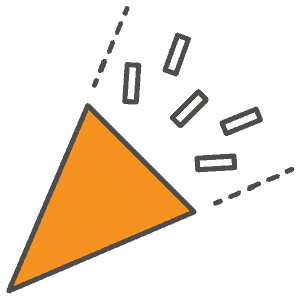 Supportive
Frequently online account. Feel free to contact and share your stories at any time!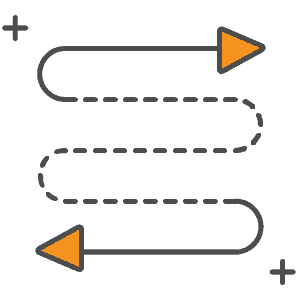 Quality Oriented
Always deliver products of the highest quality to customers. Deliberate revision policy guarantees success.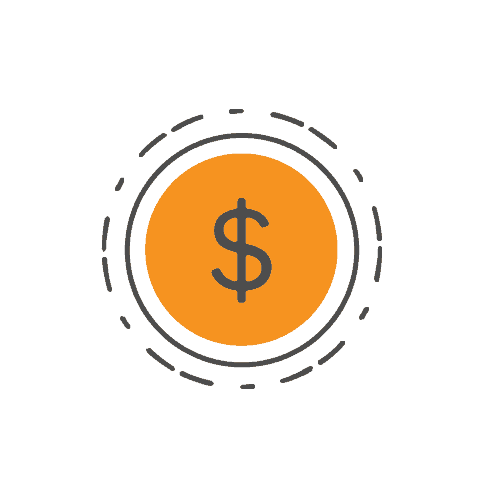 Cost-Effective
Top quality services at rock bottom prices.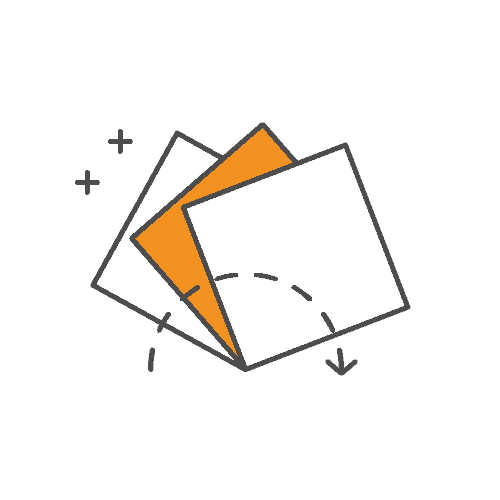 Speedy
Lightning-speed turn around for all products (2000 minutes of animation every year).
CONTACT US FOR A FREE SAMPLE