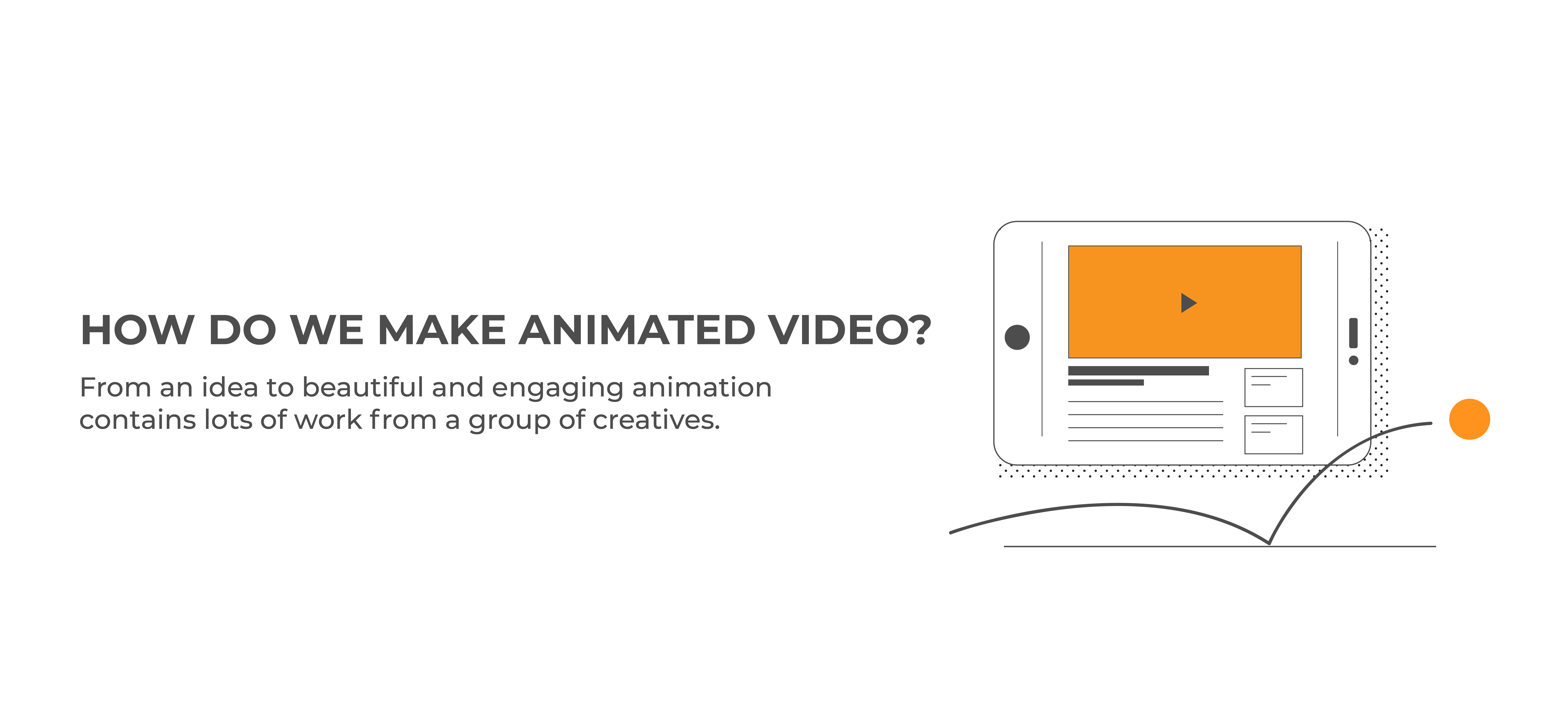 FREE CONSULTATION CALL
Let's start with a quick call to talk more about your project and how we can help! We believe it's the best and fastest way to understand your requests and ideas to finding the best-fit solution.
BRIEF
We sum up all requests into a project brief, following up with research and brainstorming session. Account Executive, Project Manager & Art Director are in!
PROPOSAL
Based on your request, we work out to send you a proposal that may include style frame or illustration/ animation demo with a quotation. Once approved, a production calendar will be arranged.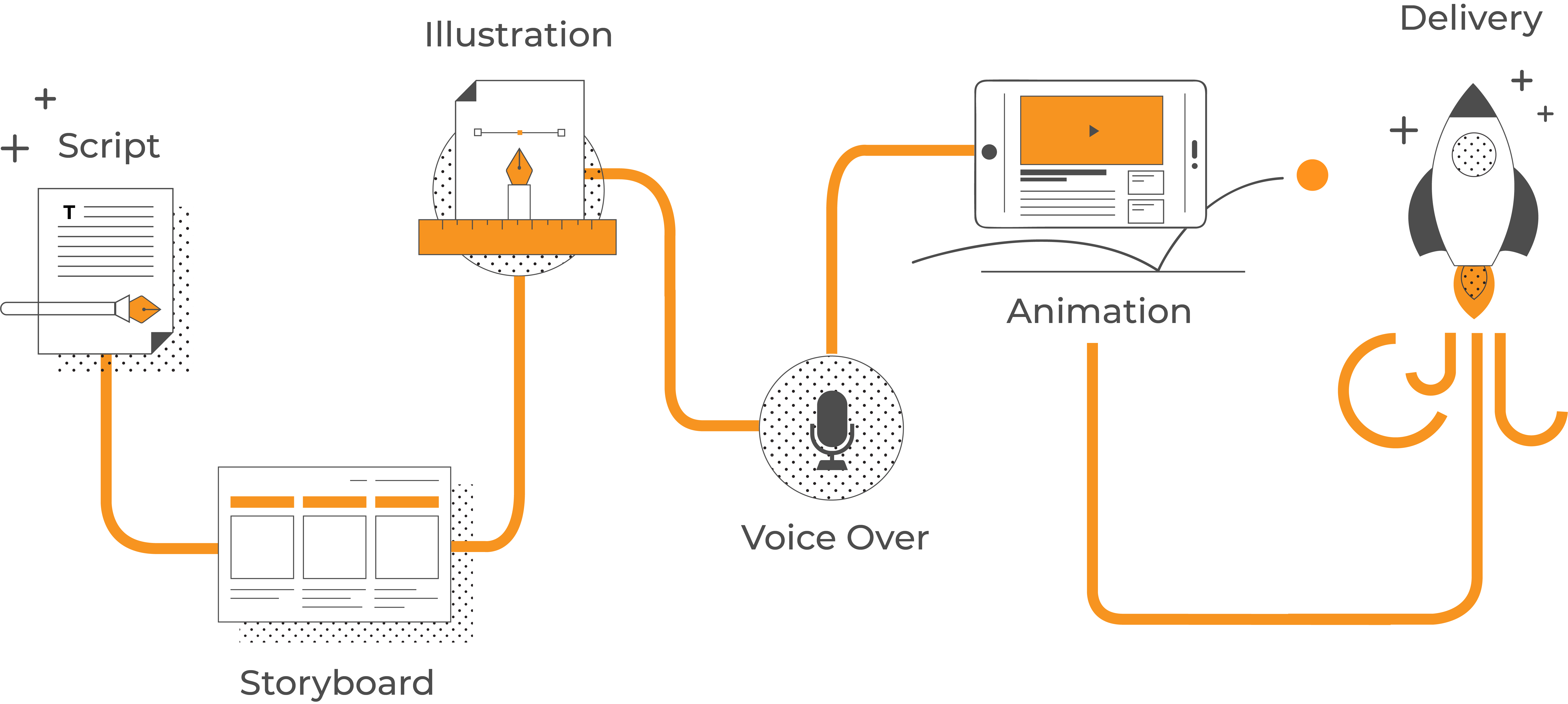 SCRIPT
We work together to create engaging stories from ideas or rough materials such as lesson plans or voice-over.
STORYBOARD & STYLEFRAME
We create storyboards, giving at least 2 art style options for you to choose from.
ILLUSTRATION
After you select the style, we illustrate all the details from character design to background elements.
VOICEOVER & ANIMATION
We bring your story to life and match the voice with nice motions.
SOUND DESIGN
Our last works are the addition of background music, FX, and the revision of video based on your final feedback.
DELIVERY
After that, the video is ready for delivery!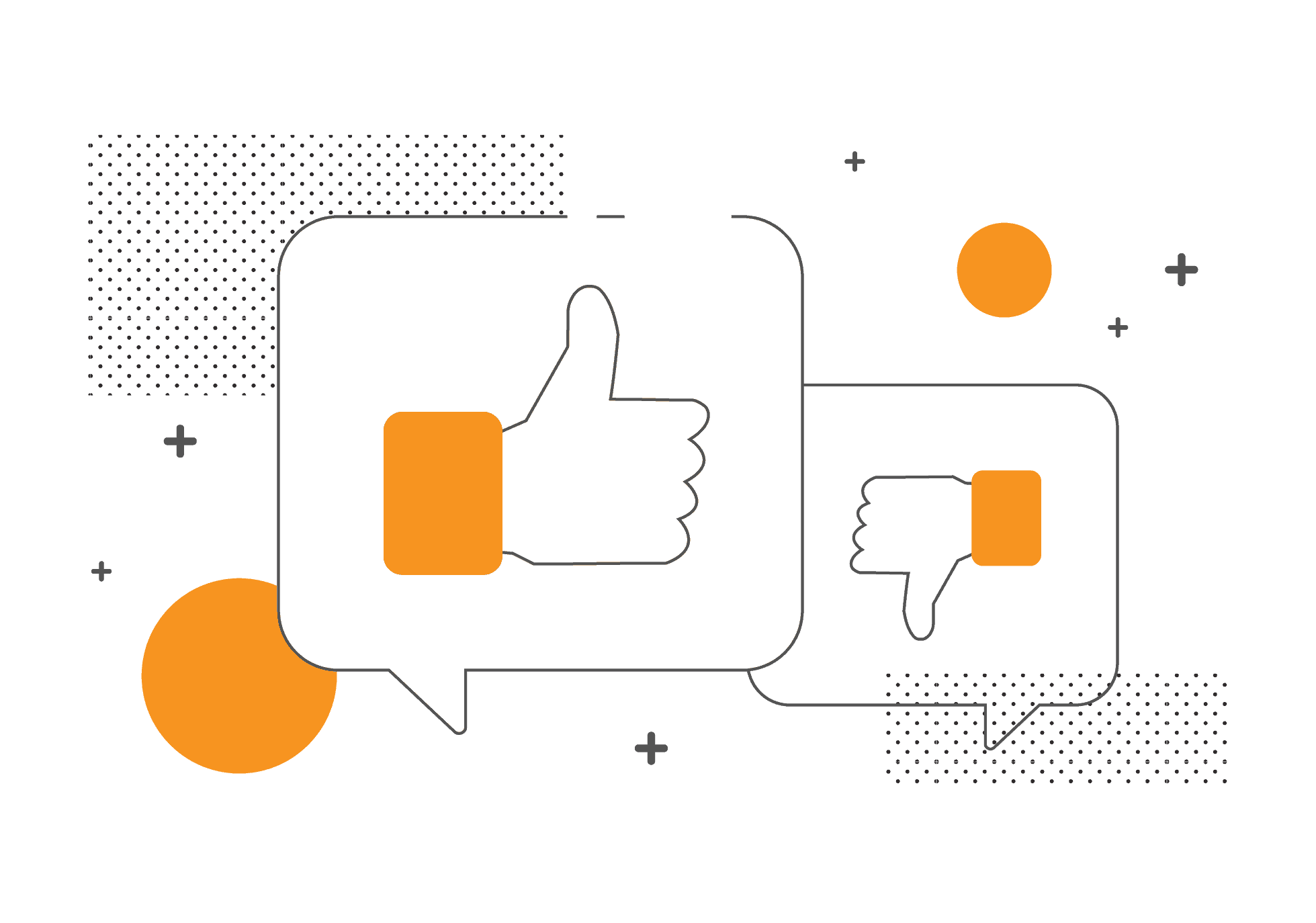 We'd love to hear feedback from you and your learners. Always great to help upgrade the quality of animation when needed!
FAQs
Explore more questions about production time and prices here!
How can I keep control of the working process?
We give you more control by uploading the work of every process. You have a full update regarding what is going on and free revisions if needed.
If I have the script already, can I use it?
Yes. We work with professional scriptwriters. However, if you have the script already, we can consult you on how to make it work and whether it suits your objectives.
If I design the illustration already, can I use it?
Yes. However, there is much more work to do with the animation. We'll need to break down your design into small parts, so the animator adds movement. Hence, there is no large difference in the overall price.
In which format is the video delivered?
We deliver animations in full HD 1920×1080. However, we also send videos in other formats as requested by clients.
How many revisions included in an animation production?
All milestones include unlimited revisions. We even offer free reviews after the job was done (please contact us for more details).
CONTACT US FOR FREE CONSULTATION