Who we are
Foreseeing the leading trend of digital learning, F.Learning Studio – the next generation of eLearning is founded with a desire to produce creative and practical solutions through stunning animations.
Found in 2016 with a young, dynamic, and enthusiastic team of 25+ members, F. Learning Studio focuses on creating animations for educational purposes. 
Our mission is to use animation to revolutionise and empower education. To make it more interesting, more captivating, and simply more fun while keeping the quality of the content. Or, in short, to simply highlight the true nature of learning.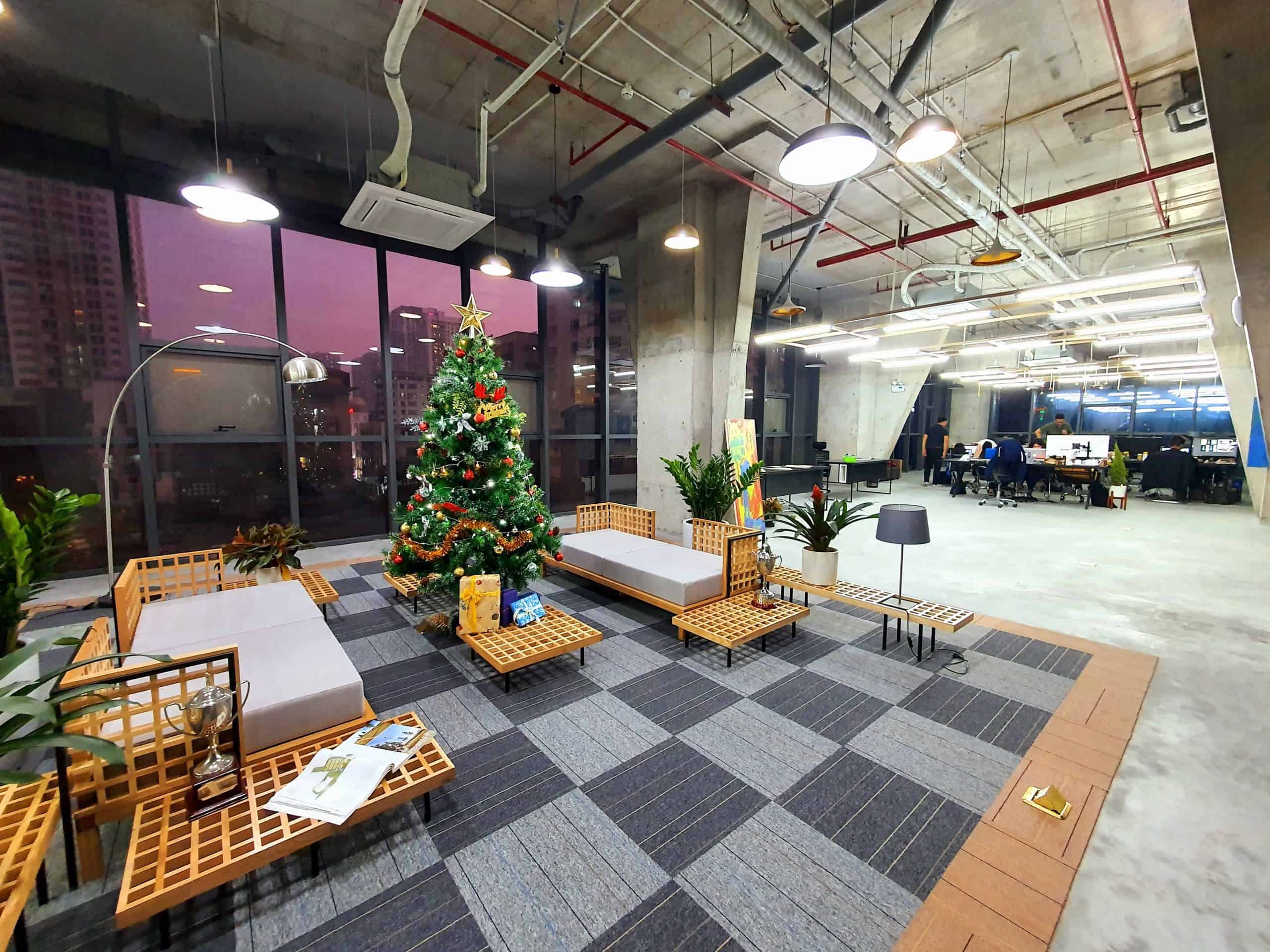 Our stories
Why education?
While mass communication is becoming increasingly accessible as such, it is also getting more and more difficult for an individual to come across and retain a truly insightful and valuable piece of information. In other words, the progression of modern technology gives the media both the power to educate and distract its users.
So why not use this power to inspire learning and knowledge?
We choose to put our beliefs in its educational potential. Hence it became our goal to make education stand out amongst the noises. The question left is still how? How do we make education visible and relevant to the majority? And most importantly, how do we deliver this information effectively to the targeted audience?
We choose ANIMATION.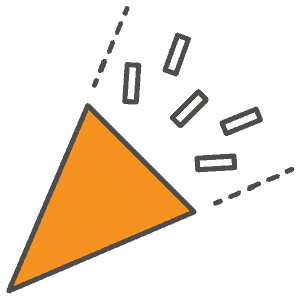 It's fun
Over time, we become conditioned to believe that education is a heavy-duty boring task. We simply forgot the inspiring and exciting quality of learning through genuine understanding and interest.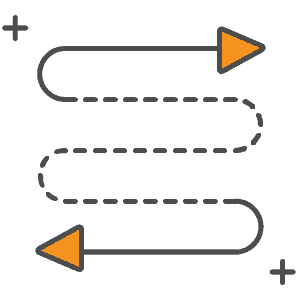 It's flexible
Depending on the subject and audience, animation can usually be tailored to its users to maximize the desired effects.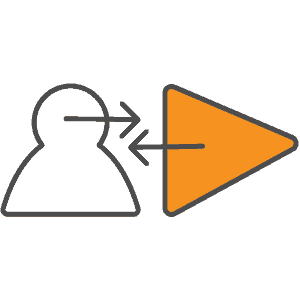 It's relevant
The qualities above combined allow animation to stay popular to a wide audience regardless of rapid development.
In order to compete with modern-day entertainment, animation needs to be relevant in its content and attractive in its delivery. It is no longer enough to only be informative, education has to transform itself to be heard. With animation, we believe that education could be rekindled in the public's interest.
That's how F. Learning Studio was founded. Let's make learning fun; teaching inspiring and education relevant again.
If you share this belief, drop us an email today.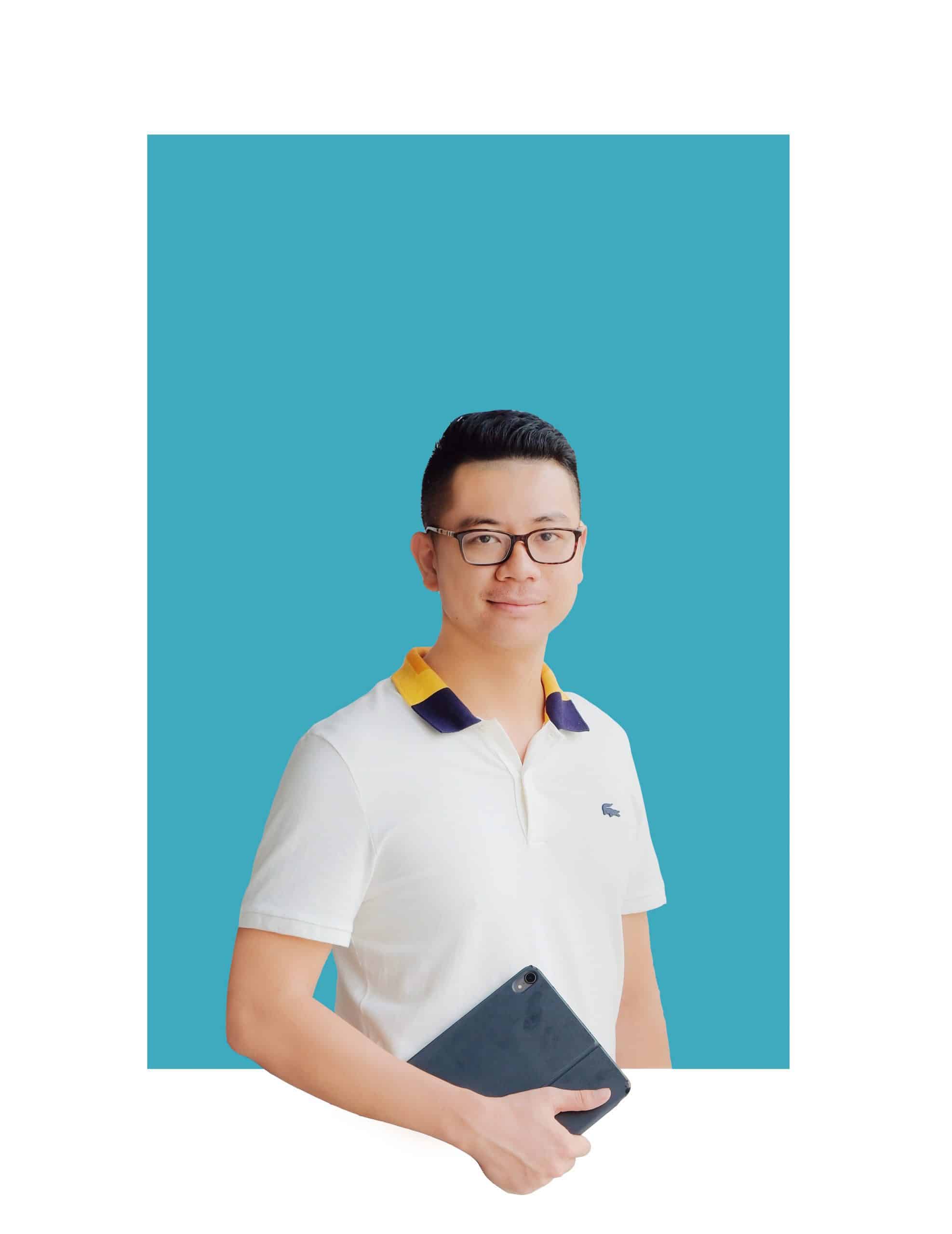 Jamie Do
General Director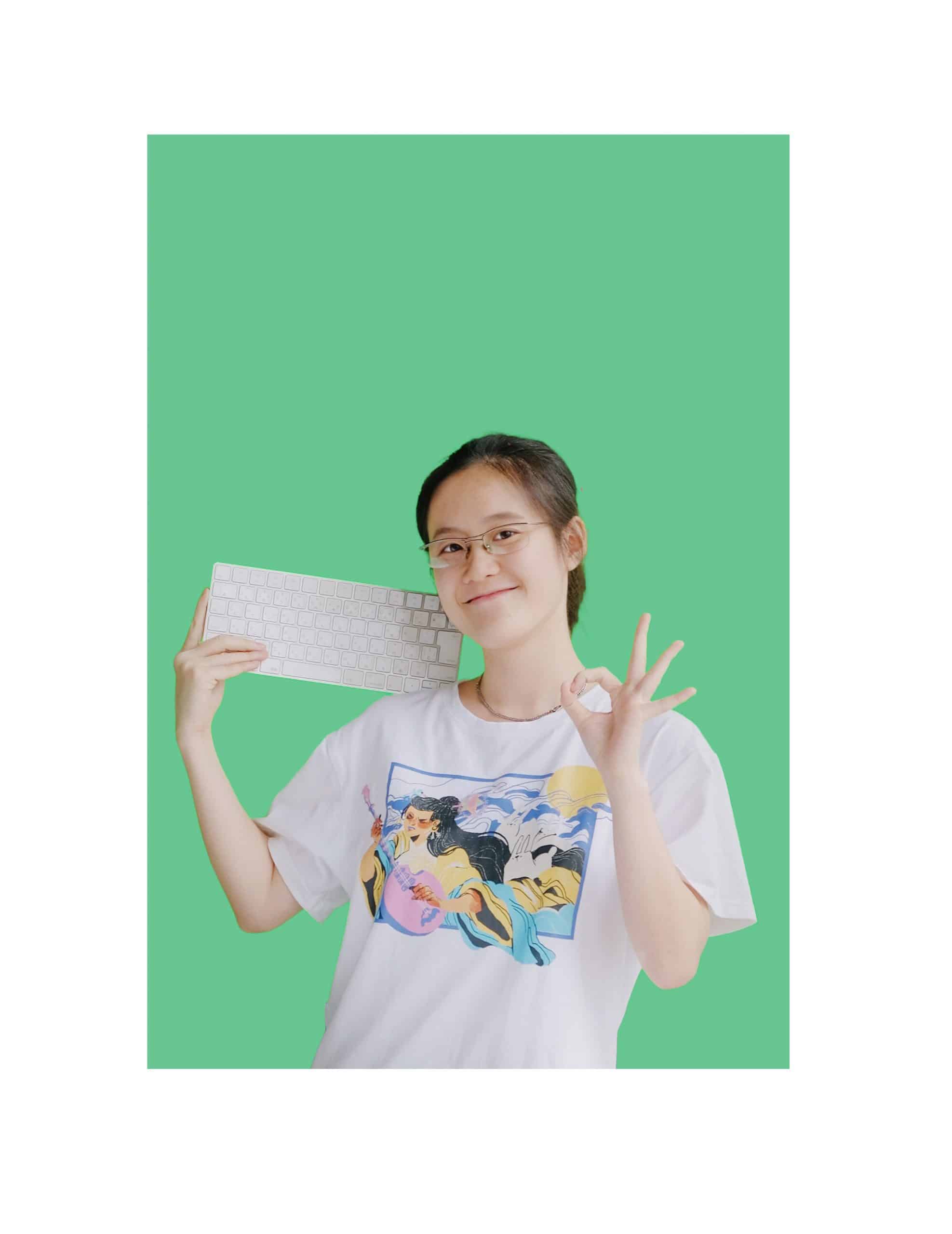 Anne Nguyen
Project Manager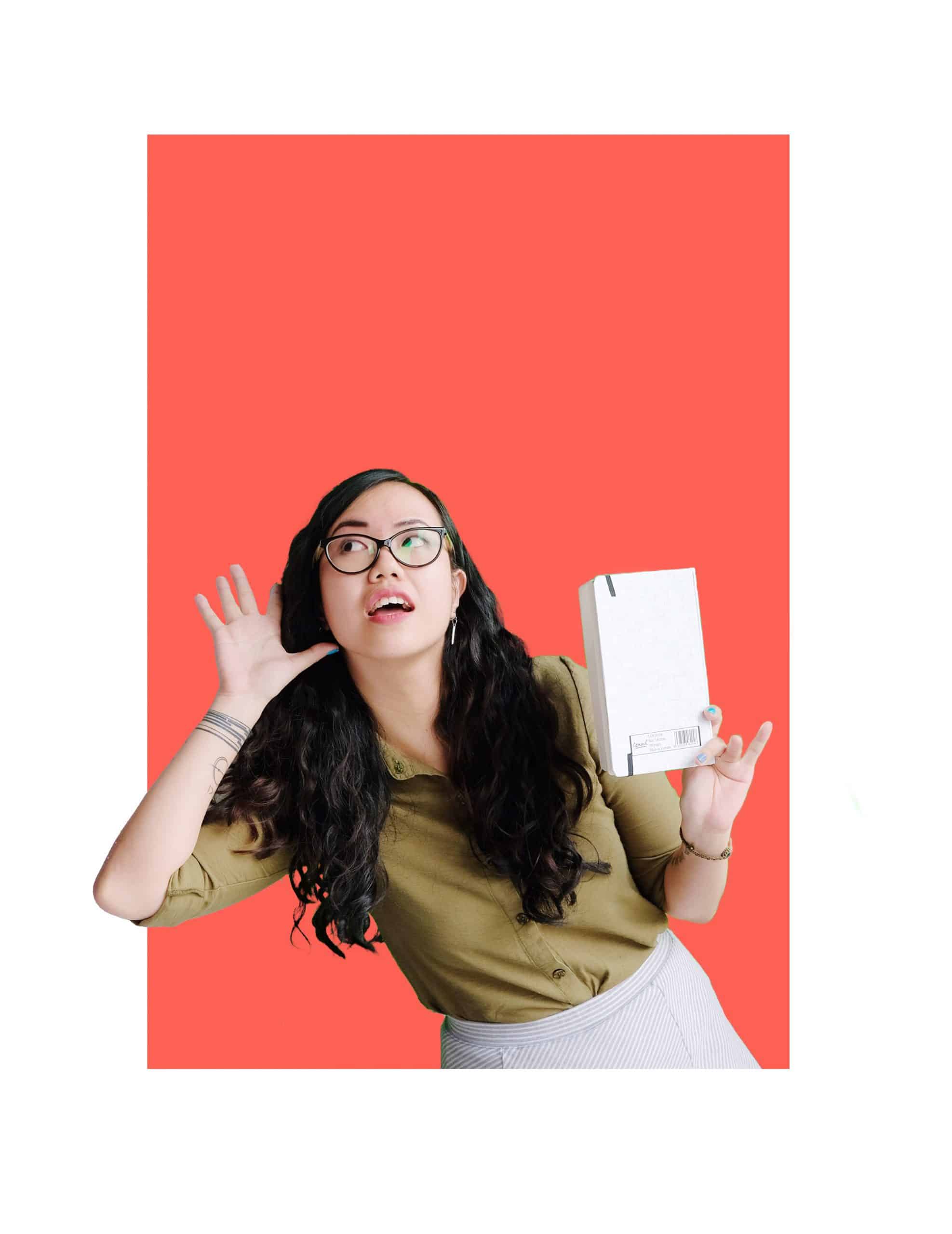 Vicky Truong
Account Lead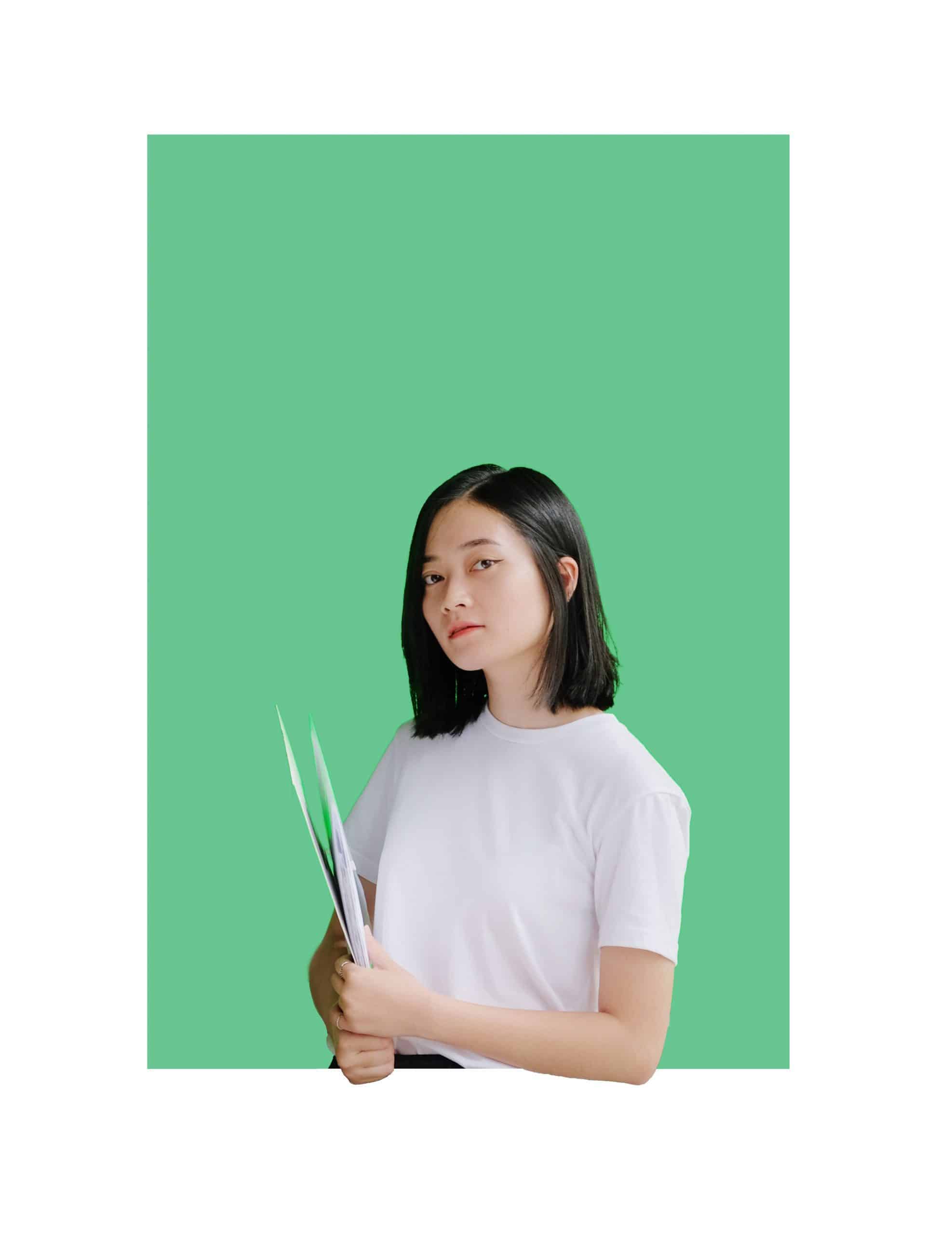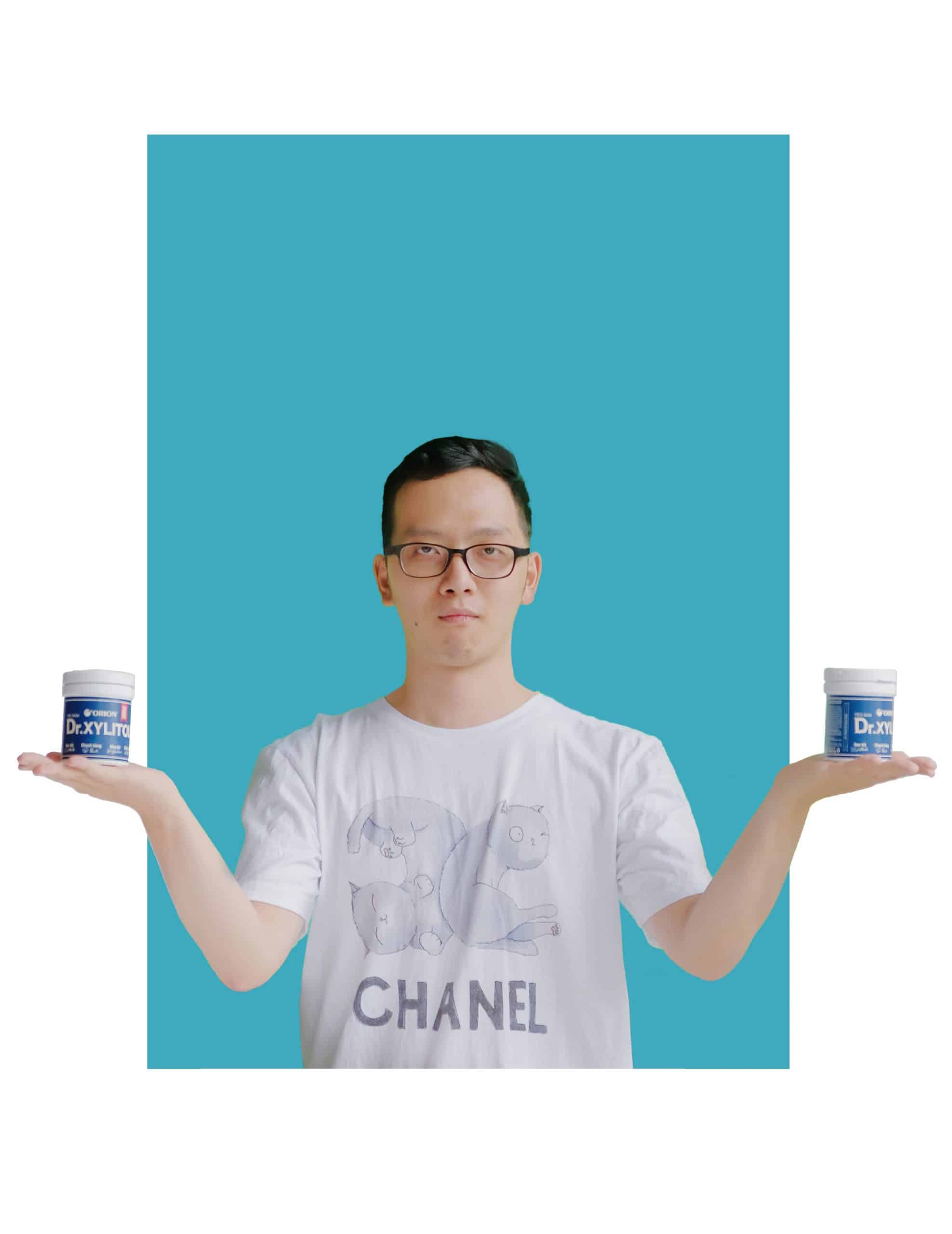 Will Nguyen
Animator Lead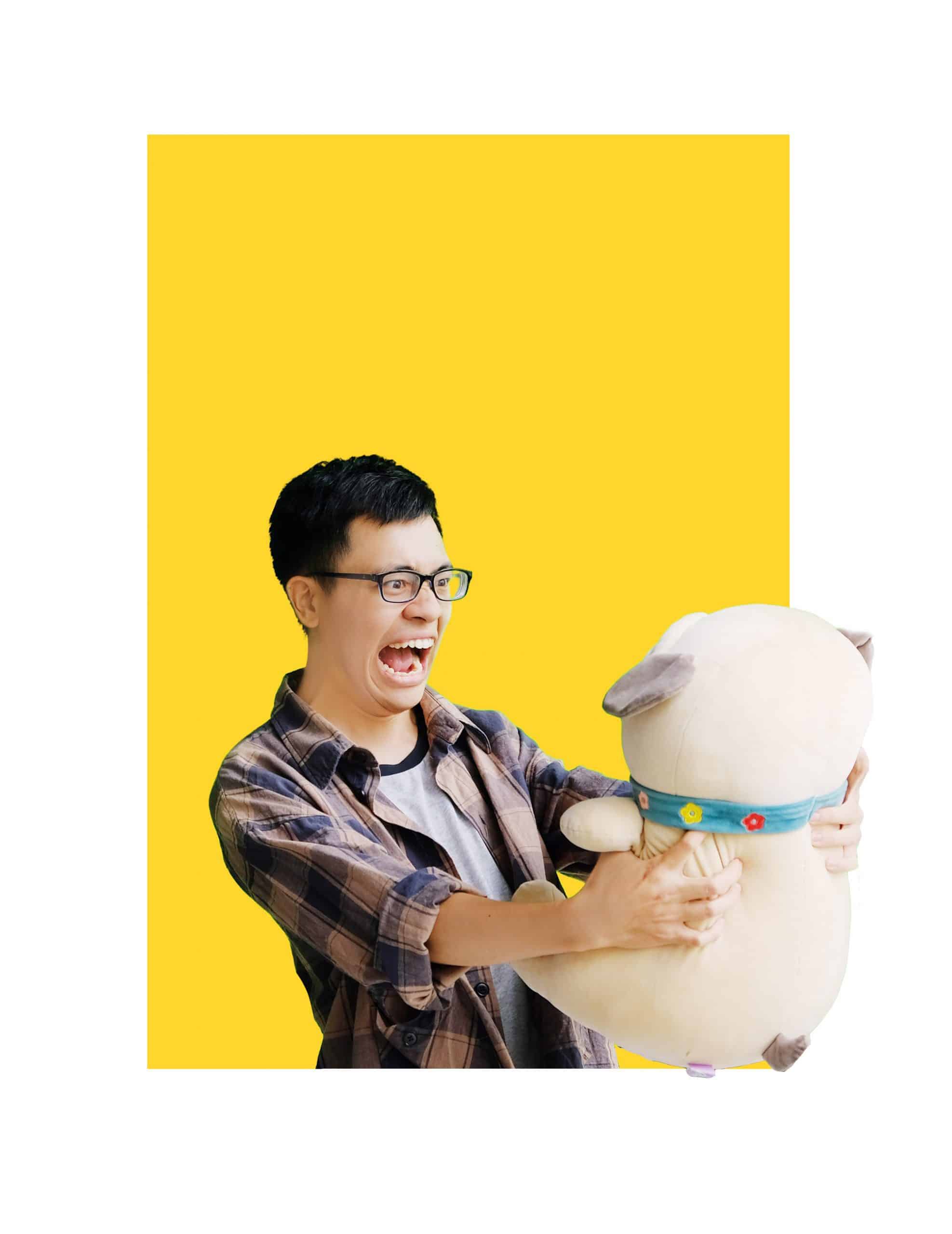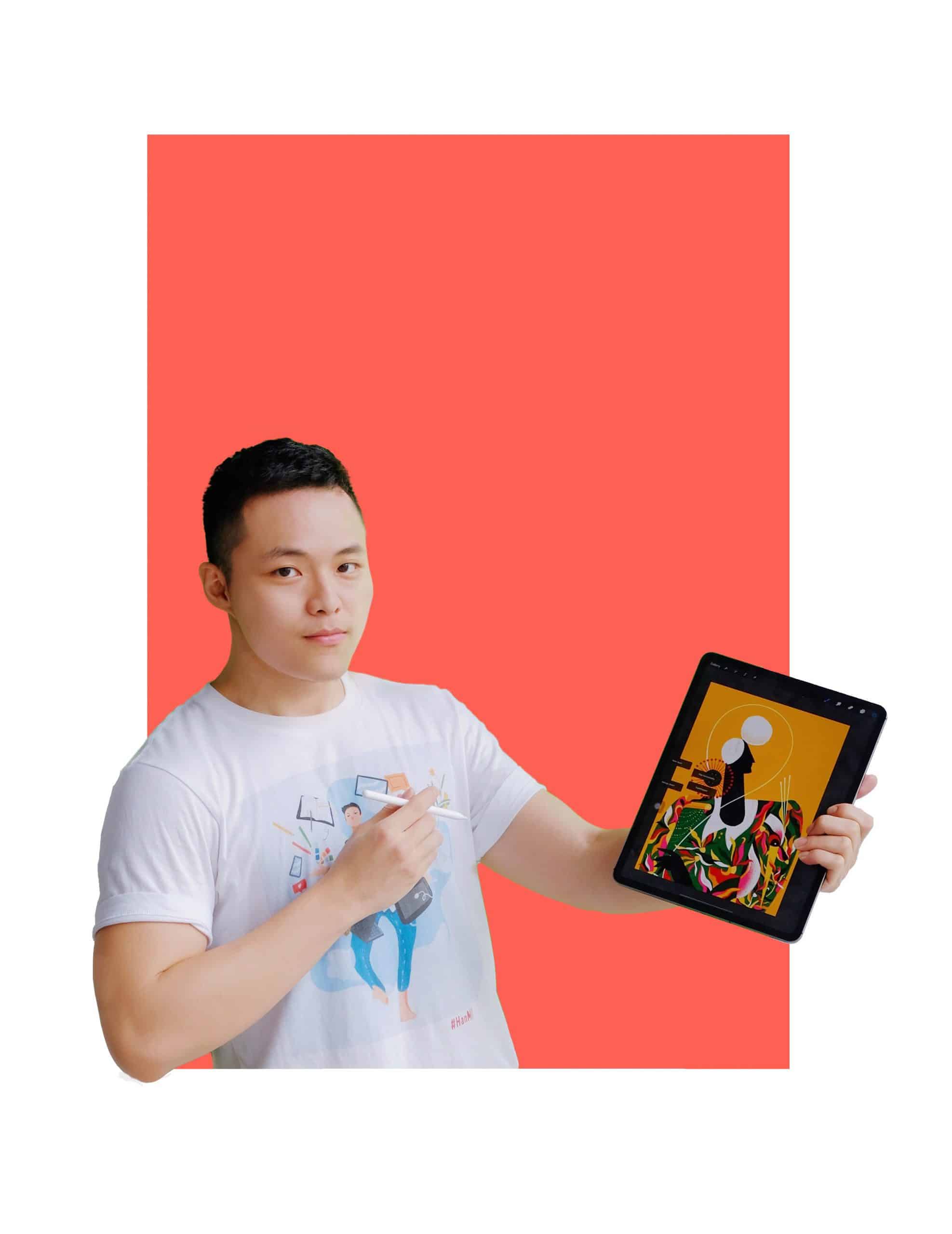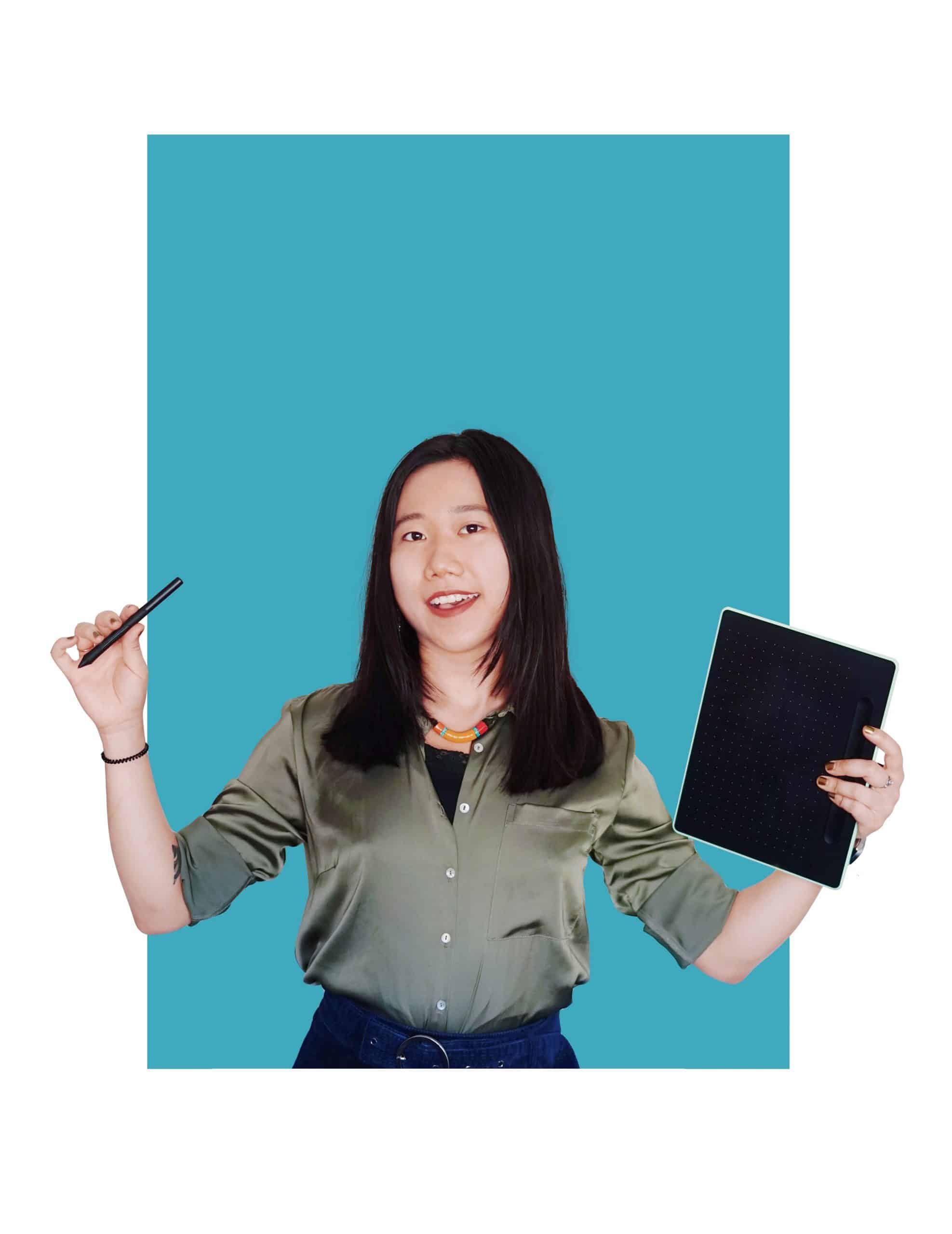 Camelia Pham
Art Director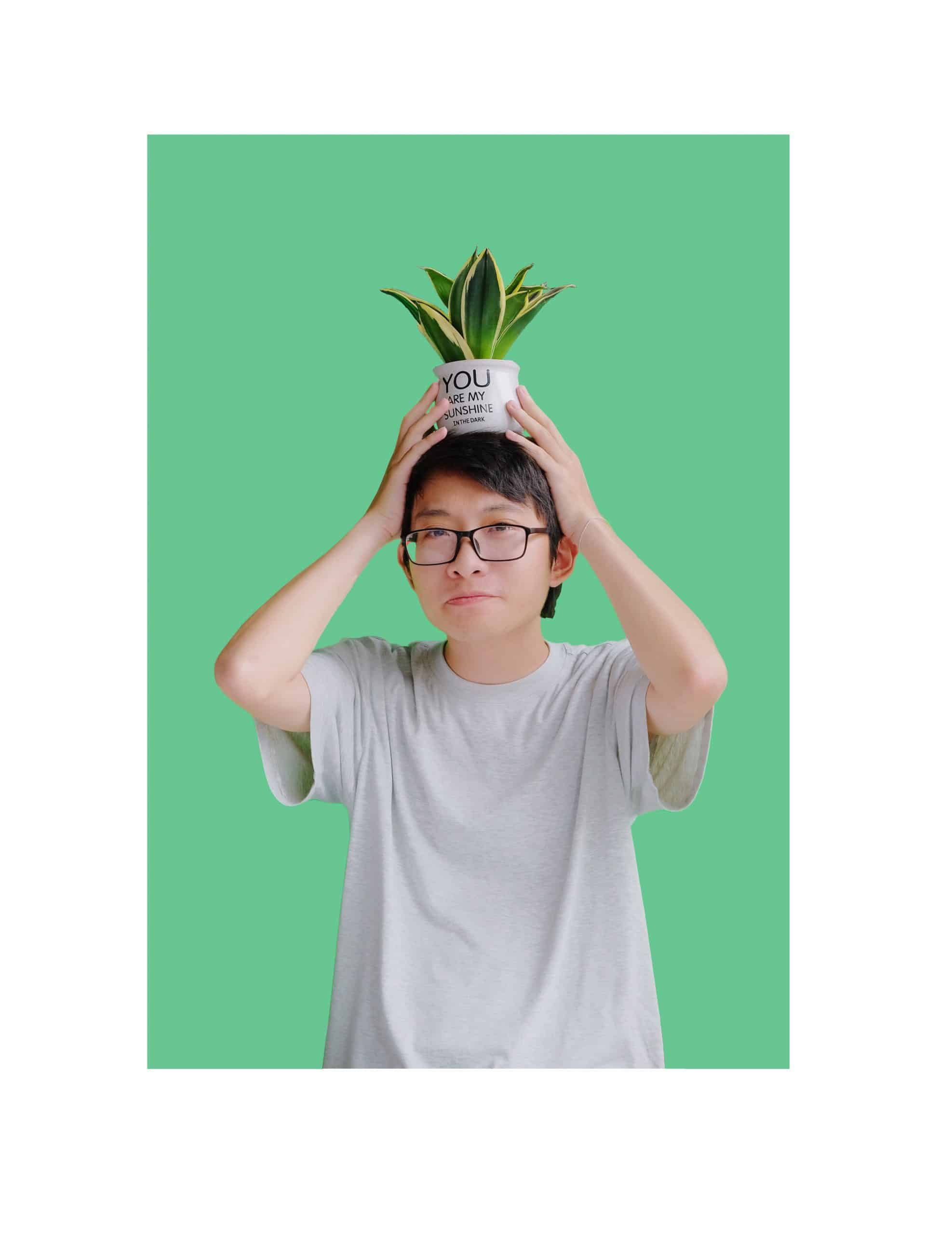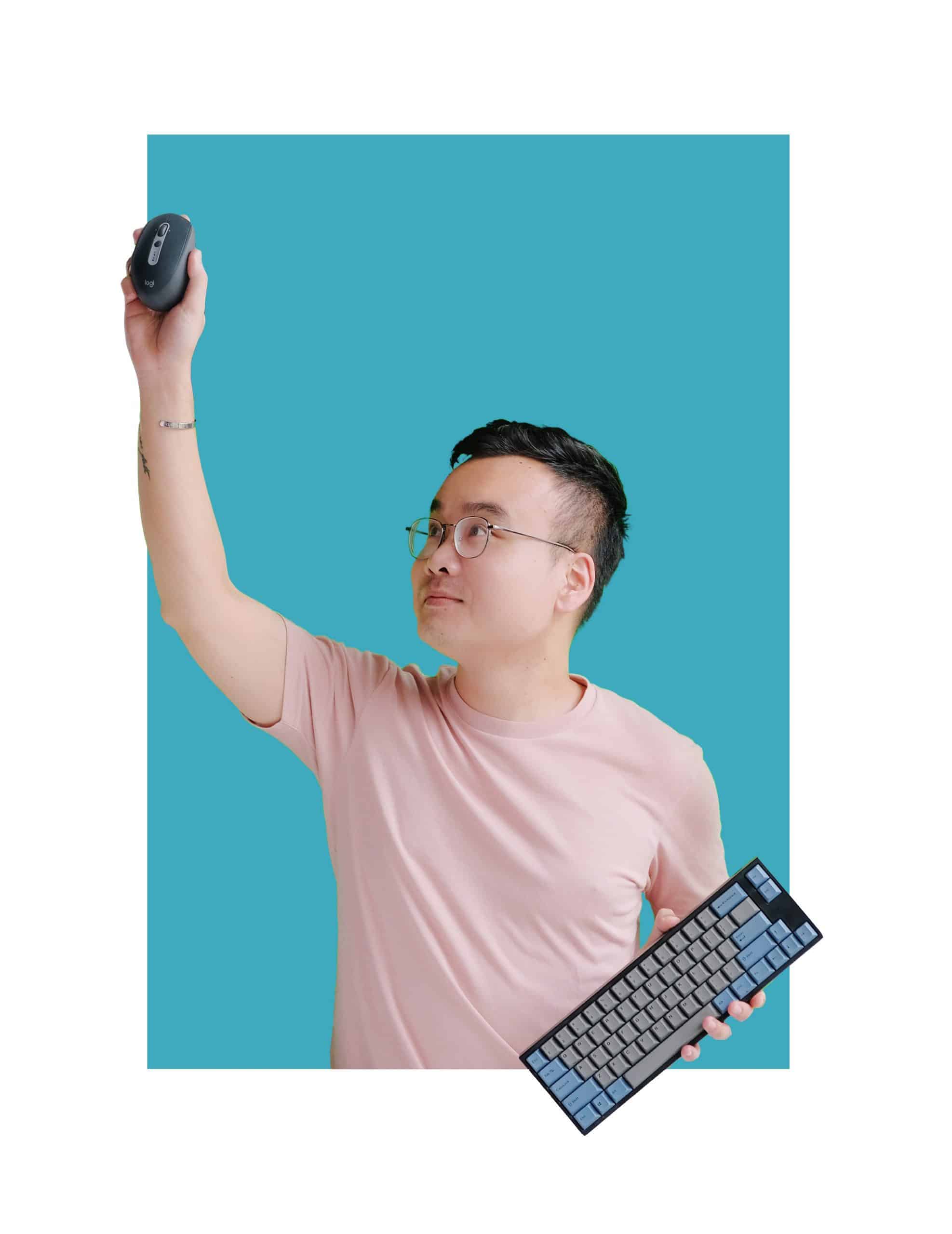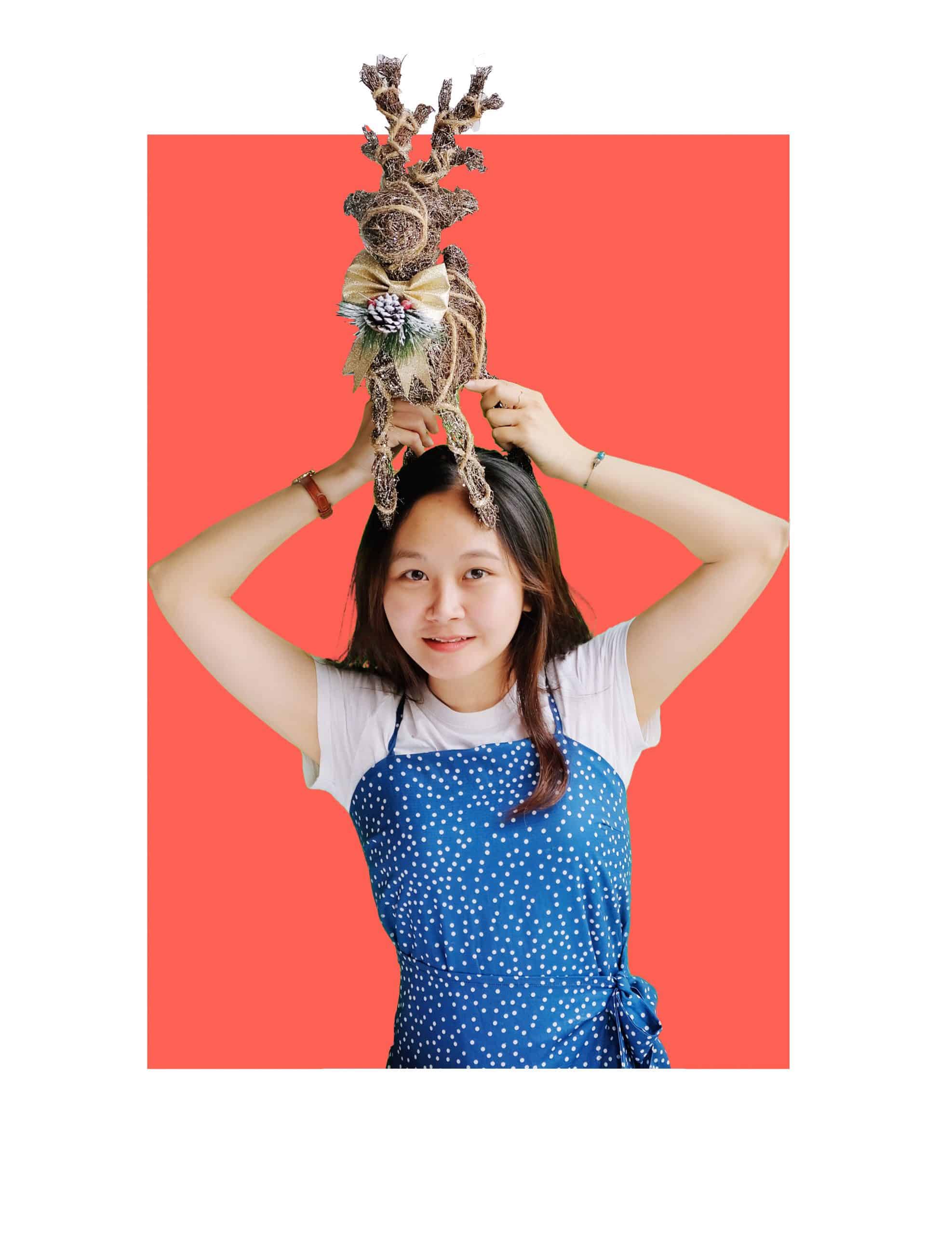 Gina Bui
Marketing Strategist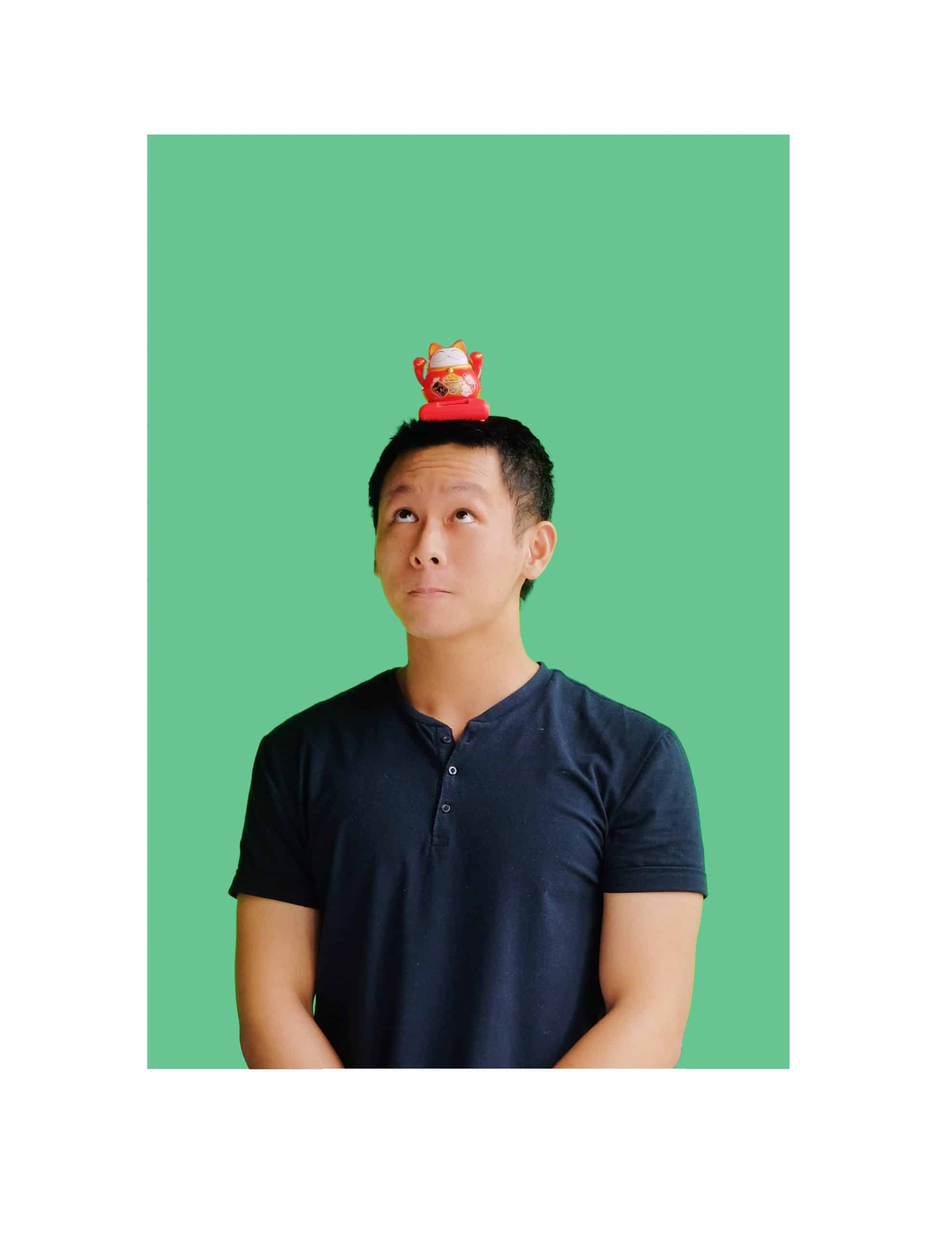 Forest Dang
Content Writer

August Nguyen
Communication Specialist