Just in! New June 2020 Release
Free eBook:
The essential guide to medical animation
The only handful guide you ever need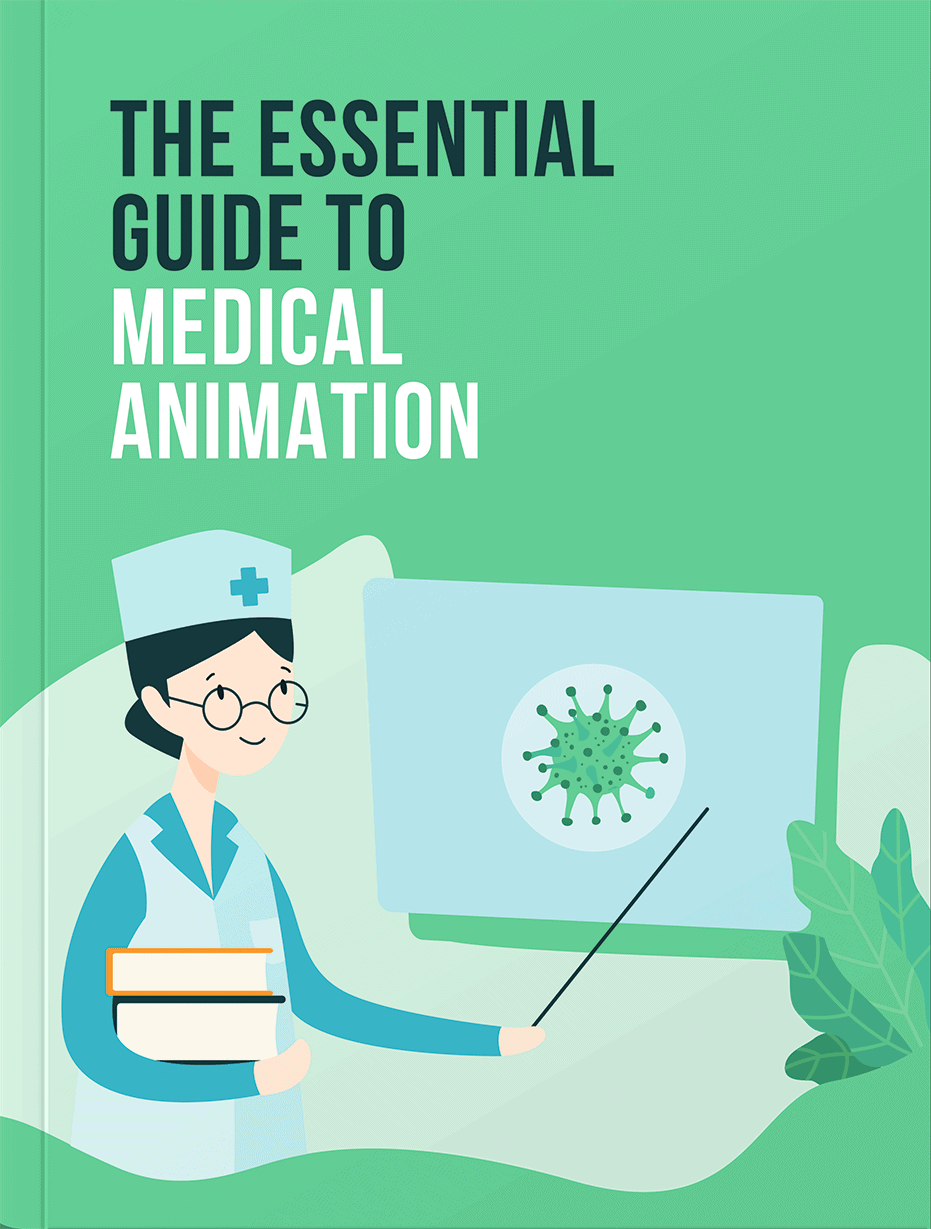 This eBook will guide you through the disciplines and principles of applying animation in the medical setting, and show you how to align animation methods to the purpose of yours.
"Animation can explain whatever the mind of man can conceive."

– Walt Disney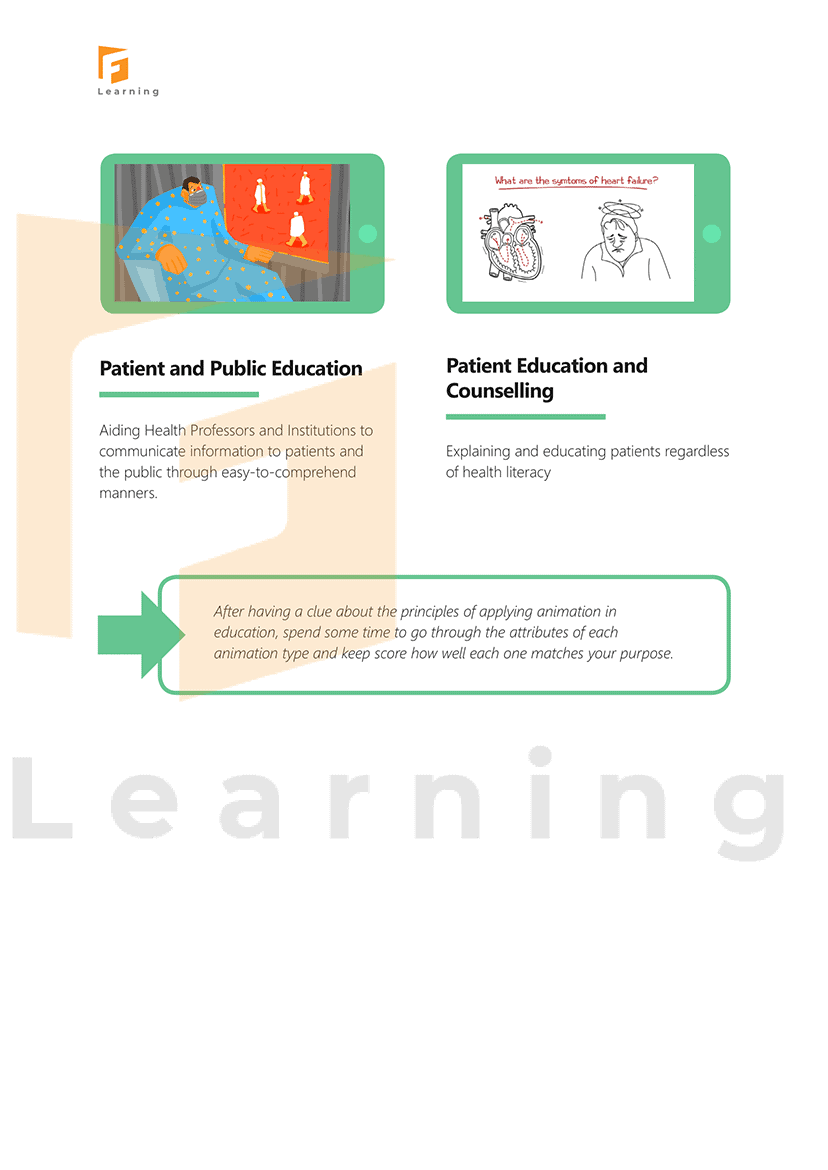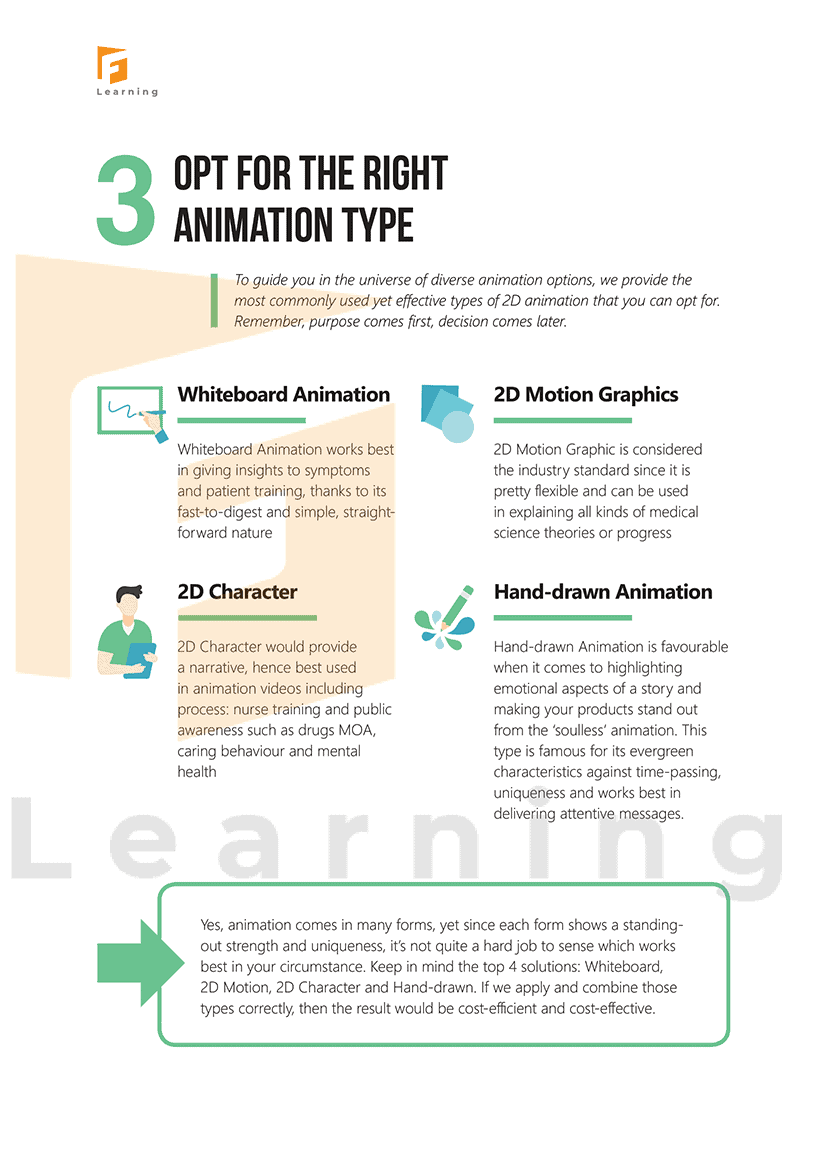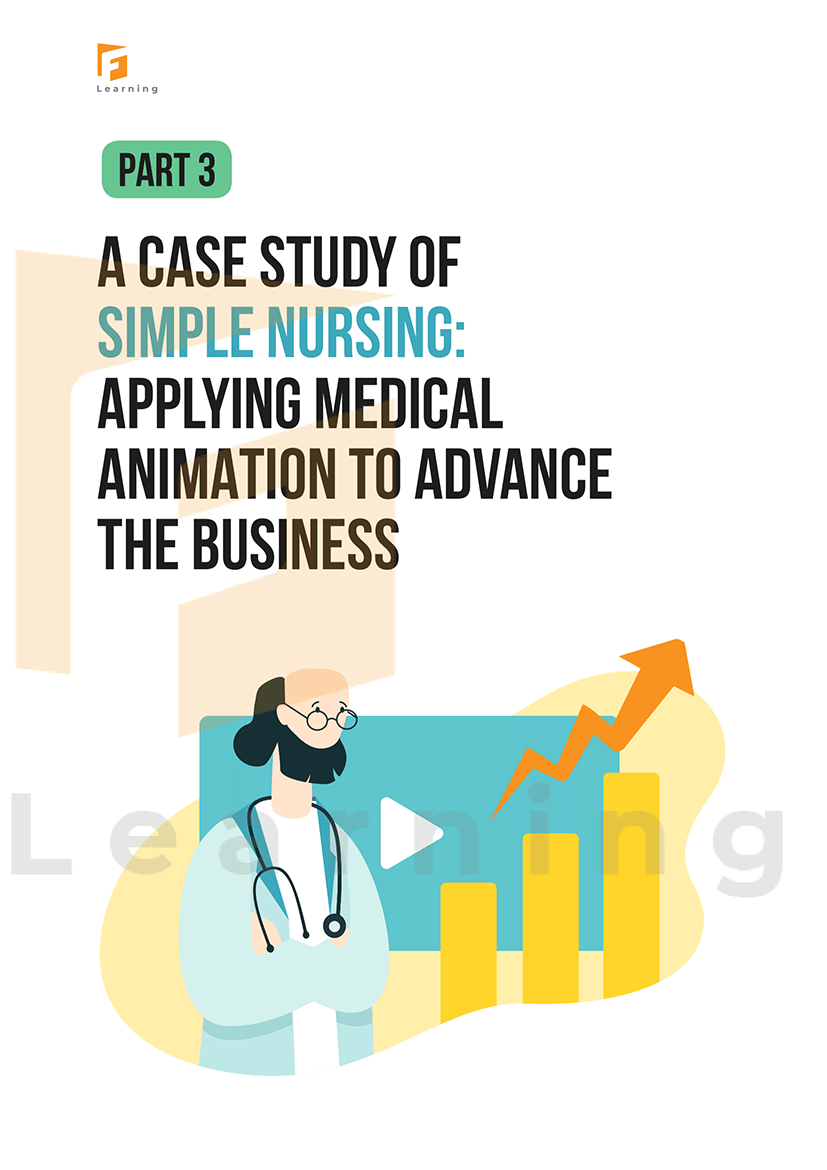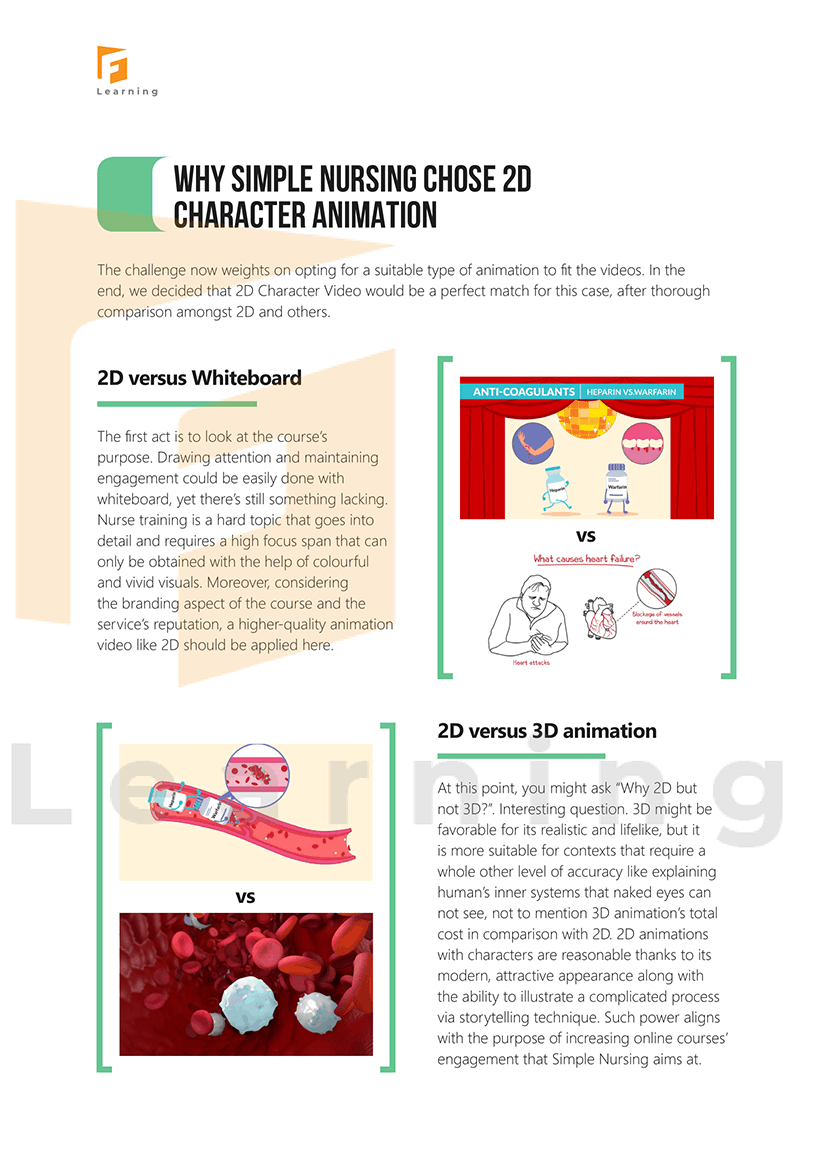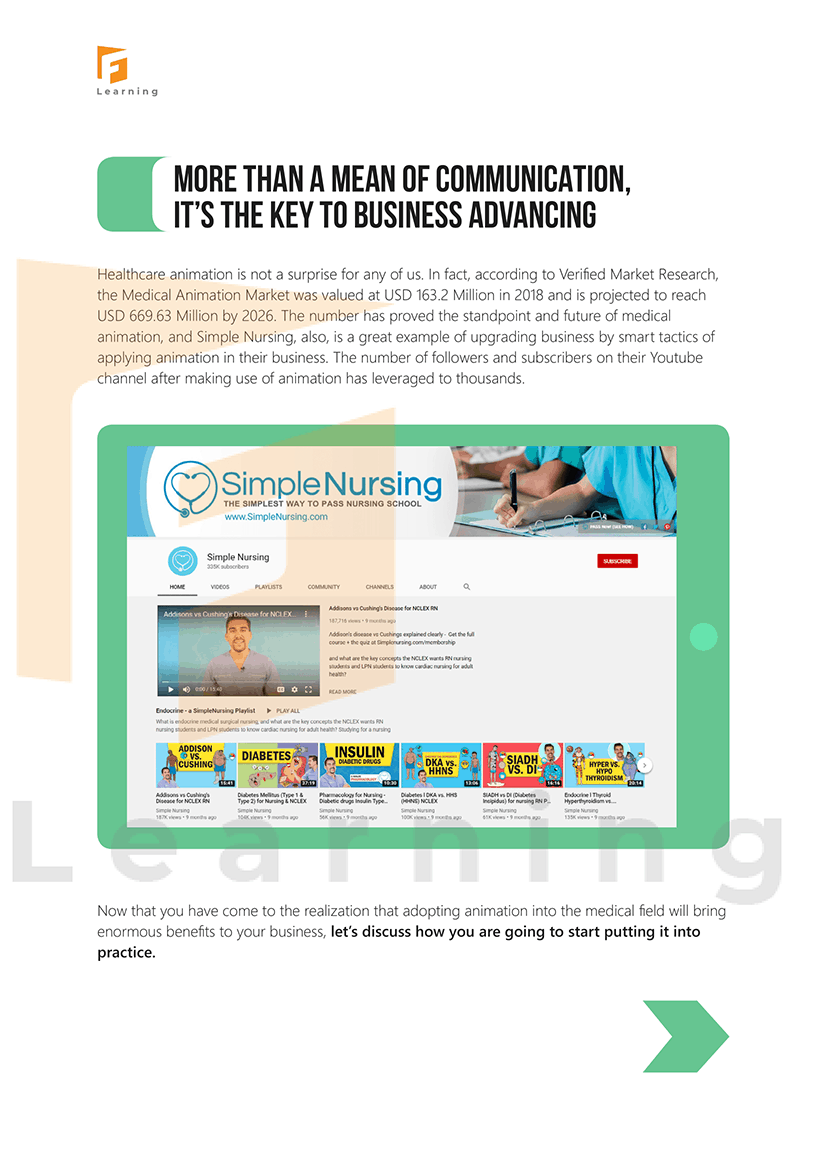 An insight into Medical Animation
The definition
5 best types of medical animation
Creating Medical Animation: Where to Start
Understand: How animation benefits the health- care industry
Where to start?
Know your role – Know your purpose
Opt for the right animation type
A case study of Simple Nursing
Apply medical animation to advance the business
Want to see all the educational animation jobs for medical and healthcare training we have done?
Wait no more. 

Behind Animation-based Learning: What, Why and How
Upcoming mini ebook for Kindle in June 2020!
Designed to be your "bible"
Now Release