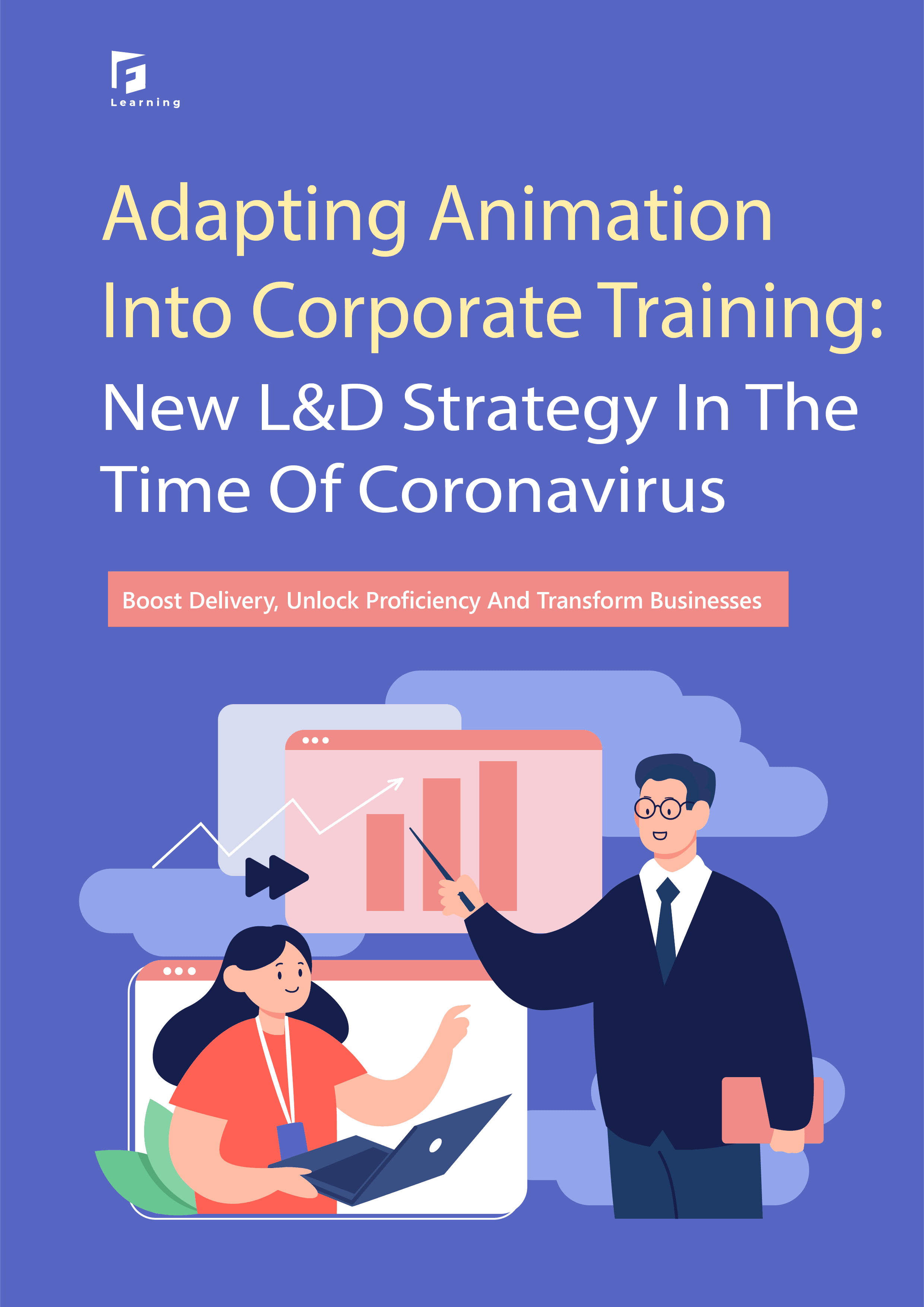 New eBook
Adapting Animation Into Corporate Training: The New L&D Strategy In The Time Of Coronavirus
What's inside
In regions where the virus is tamed, there is also a demand for quick and efficient staff training methods. When searching for a new learning and development strategy, virtual live learning emerges as the most viable option.
However, not all are interested in the idea of online training. Most virtual classes fail to capture learners' attention due to their repetitive format and discouraging delivery of information. To maintain the momentum and benefits of workplace learning programs, businesses must incorporate new elements, such as animation.
For the L&D leaders in search of a new corporate learning strategy, this eBook will provide a step-by-step guide on how animation can help evolve your business.
Ready to kick off your
animation project
without worry!